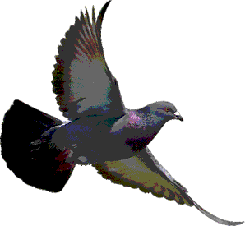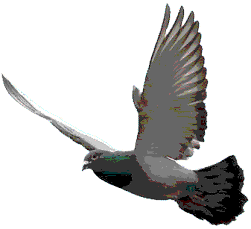 2016 Ron Haden Memorial

200 Mile Bond Race from Sideling Hill PA, on 9-10-2016
2500 Guaranteed First Prize
Ships - Friday September 9, 2016 7pm-10pm
Perth Amboy Club, 806 Central Pl. Perth Amboy, NJ
Reporting - Saturday September 10, 2016 7pm-9pm
faxes, signed by club official may be faxed. 732-826-6264. Do not delete the race from your clock.
Bonds - 30 Birds for $100
Plus Shipping and Committee
Additional Bonds Can Be Purchased
Race open to All CJC Members, Staten Island and 5 Boroughs of NY
**THIS RACE IS BY INVITATION ONLY**
All CJC Members MUST be a member in good standing with their clubs
All of our club members are required to support this race.
1 Bird Derby
Shipped with and liberated a half hour AFTER the bond race
$50 Entry 1000 First Prize Based on 50 Flyers
Prizes increase/decrease based on lofts shipped
NO additional shipping and committee if flyer
participates in the bond race
Clocks accepted - Standard wind-ups, Bricon, & Benzing
GPS Coordinates must be provided with bond payment by August 14th
Make checks payable to MRC Pigeon Club
Contacts:
Mary Bajer-732-422-8589 highlowloft@gmail.com
51 Davidson Mill Rd. North Brunswick, NJ 08902

Alex Boerio - 732-977-4924
Mike Comune - 732-773-3370